"Western Nevada Supply Provides The Best Service In The Industry"
Need your order delivered?
The Blue Team will go the extra mile and personally deliver to your home, shop or work site.
With a fleet of seventy plus delivery vehicles, our equipment consists of semi-tractor-trailers, flatbeds, and pickup trucks. In addition, we offer Teledyne forklifts, which attach to the rear of our flatbed trailers and trucks.
All delivery vehicles are equipped with cell phones and GPS for fast dispatch and excellent customer service.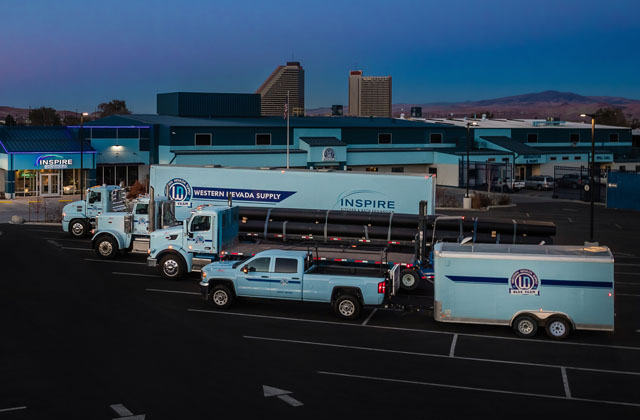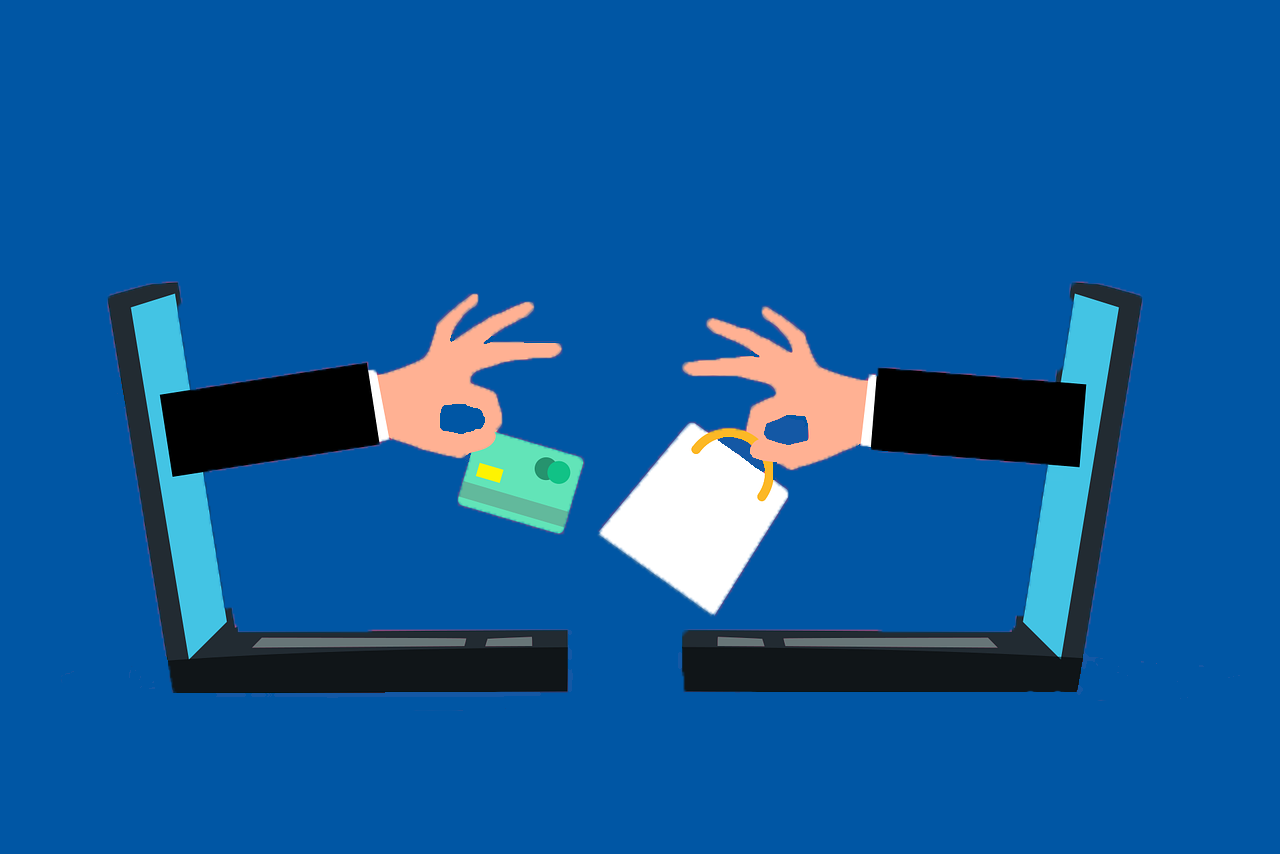 The Blue Team's Credit Returns Department works to ensure the best quality service with over-ordered and warranty-related returns. Our expert staff has developed positive relationships with vendors and manufacturers to facilitate returns to all 8 Western Nevada Supply Branches.
Our goal is to accommodate you as best as we can with expanded services including: unloading your vehicle, providing the customer with a list of materials returned, traveling to the customer's site to pick up materials, and inventorying job site vans to credit for unused materials.
"We are quick on our feet, we ship orders complete"
Express Will Call will get your order ready and complete in 2 hours. Your order will be pulled, checked, and filled by one of our Blue Team experts. Open five days a week, we offer convenient hours to accommodate your busy schedule.
On the move? Call ahead and our Express Will Call will have your order ready by the time you arrive.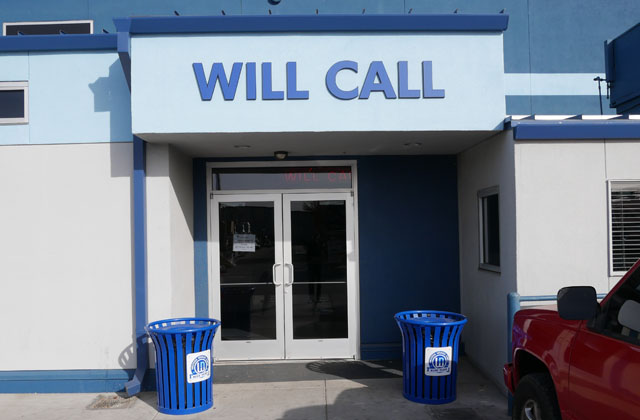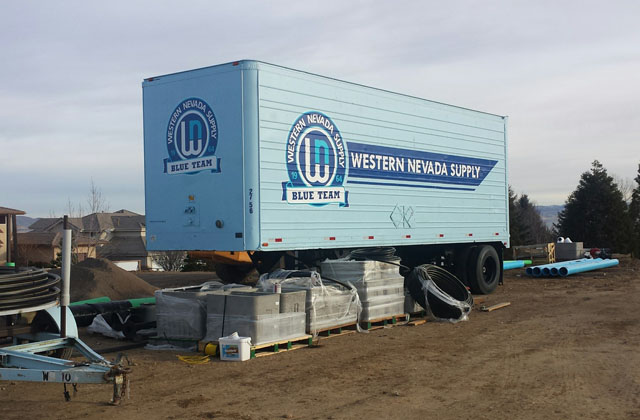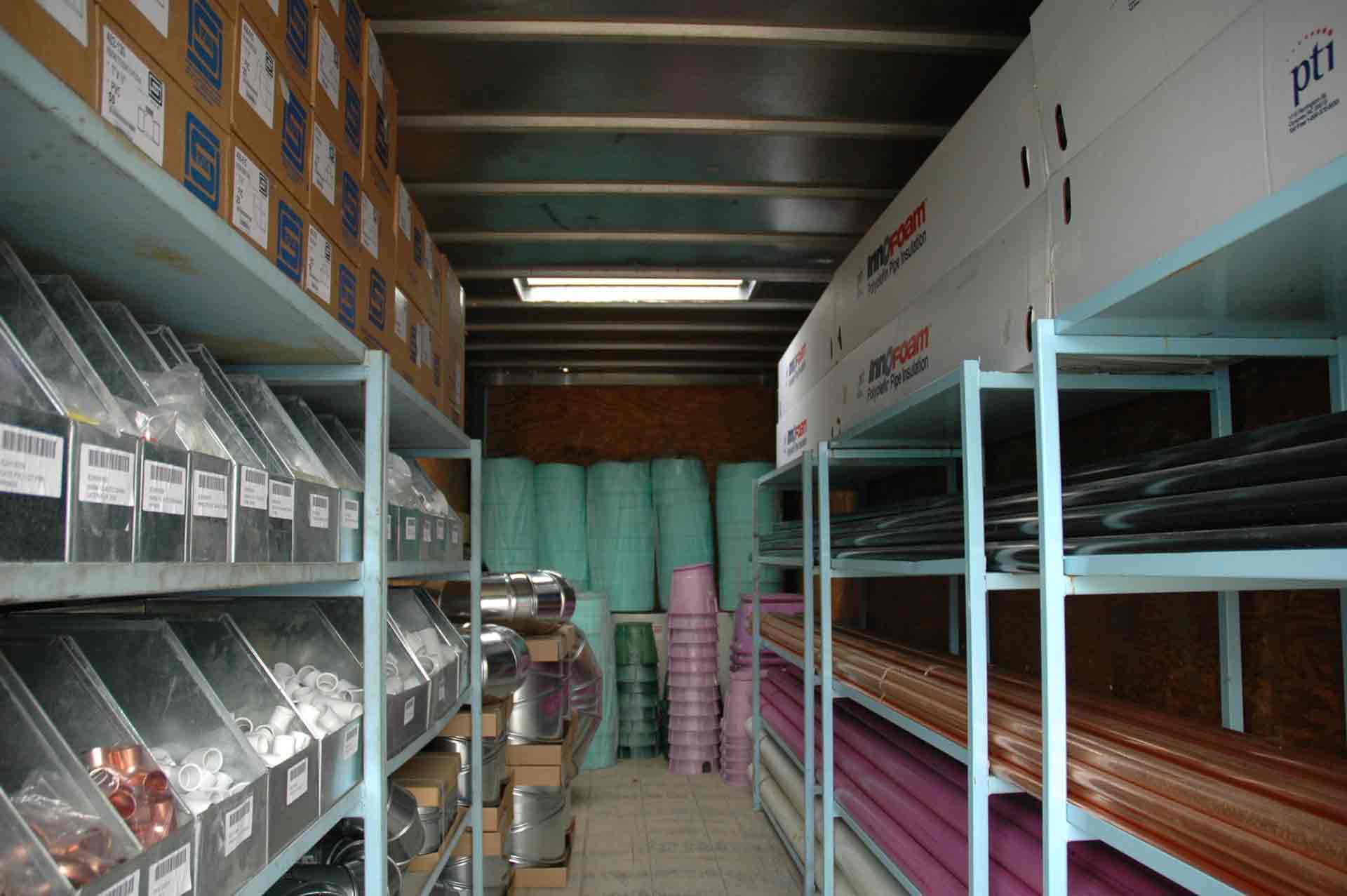 Imagine, you're at the job site and you have everything you need and more at your fingertips. The Blue Team offers job vans that act as organized warehouses delivered right to your job site.
These unique job vans feature custom made-to-order racking layouts with bins and labels to accommodate your every need. With over 400 job vans available, you can keep your van for as long as you need. (All material can be returned after the job with NO restock charges!)
Accommodating your needs is our top priority – anytime, day or night. Our headquarters in Sparks promises to have people on staff 24-hours a day, seven days a week. Head to our store after hours and still receive the same quality service.
Simply call our 24-hour service number or come to our Sparks branch and pick-up the red phone at the front gate and someone will come and assist you.
Sparks 24-Hour Hotline: (775) 288-5800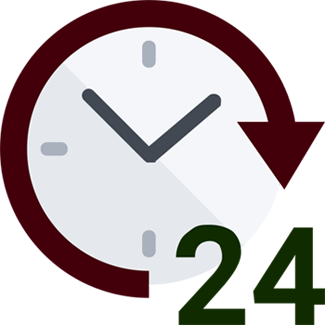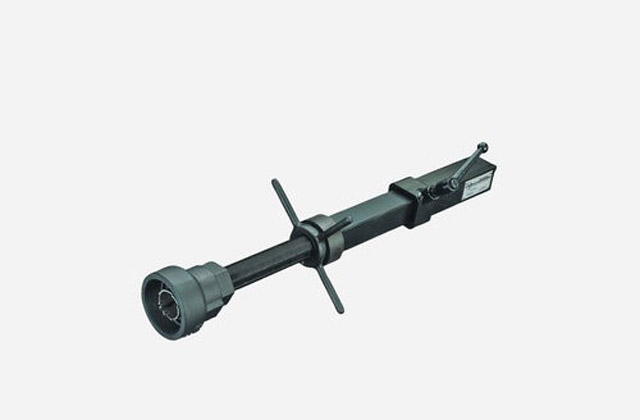 For our Water Works customers we have a large array of items: if we have it, it's free to borrow.
Some of the items we have include: Hydrostatic Test Pumps, Test Balls and Test Plugs, Romac TapMate 3/4 to 2 inch tapping tools, Asbestos Cement 4 to 24 inch Hydralic Snap Cutters, Pipe Tongs for all diameters of PVC and Ductile Iron Pipe, PE gas fusion equipment, manhole vaccum testers, Holiday testers and more. Please contact our Water Works Department for more information.
Western Nevada Supply Company offers vendor managed inventory service or as we call them "Binstocks", through our Industrial Department in Elko, Sparks and Winnemucca. Our highly trained and knowledgeable representatives will manage your shop or jobsite inventory at levels determined by you. Western Nevada Supply's management of inventory can significantly reduce the hours your employees spend on traveling and gathering materials needed. This service is provided at no additional charge.
Please contact your salesperson for more information about setting up inventory management at your shop or jobsite.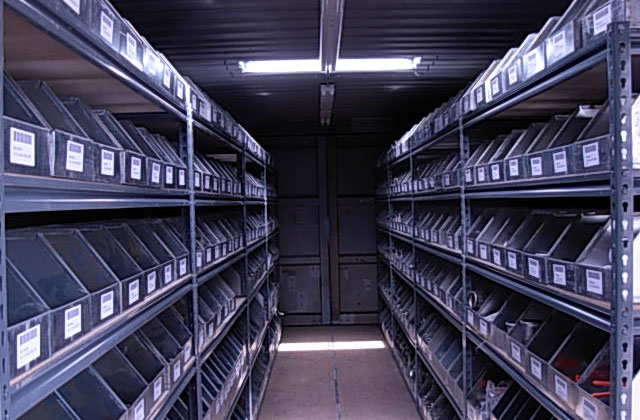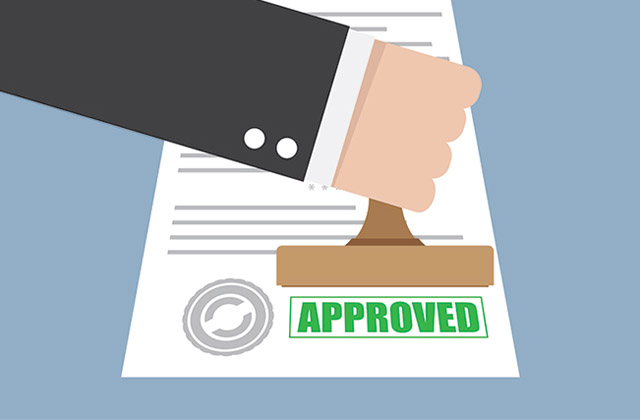 WNS will provide customer electronic submittal packets built specifically for your project. WNS, along with our vendors, work closely with architects, engineers and utility agencies to ensure our product lines are properly submitted and approved for use.
The Blue Team University is a state of the art training facility meant to educate our customers and the engineering community on the latest in product and technical information. We offer a wide variety of training classes throughout the year. Please contact your sales representative for a complete class schedule.