Join our family
We are looking for individuals who share our commitment to the customer and community.
At Western Nevada Supply we have the most well-trained staff in the industry.
Through extensive training and the best compensation package in the industry, Western Nevada Supply is continuing to build our family.
If you want more than a "job", if you want to be part of a team, part of a community, join the Blue Team family.
Not simply a job, but a place for life.
Fill out an employment app below!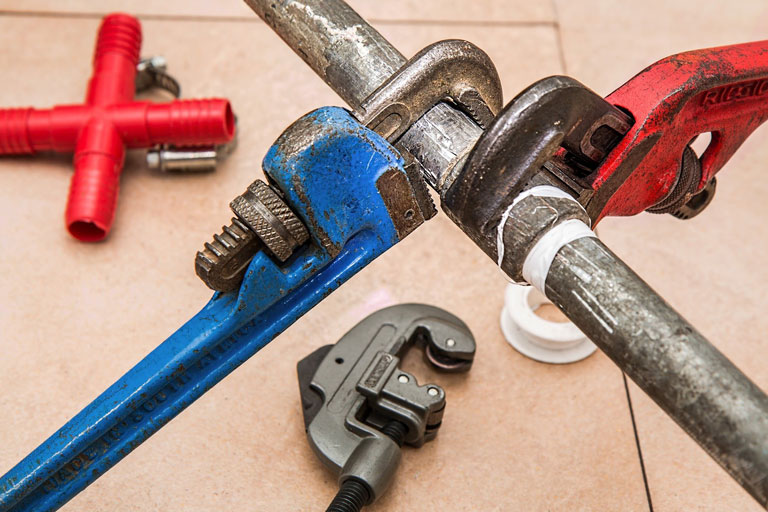 Employment Applications
Please download and fill out one of our employment applications below. (Viewable in Chrome)
Email your applications to Ablair@goblueteam.com