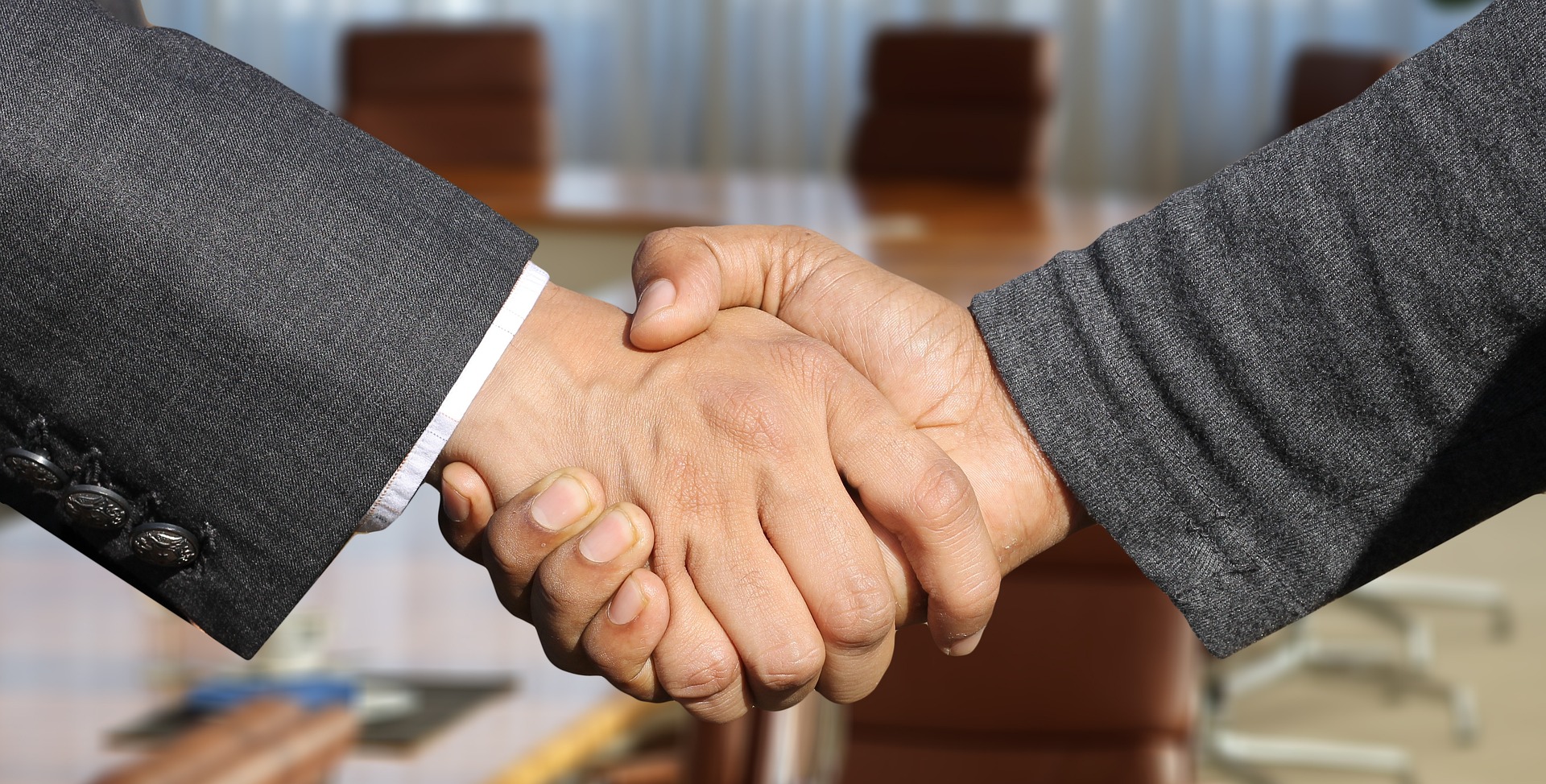 The Blue Team's Credit Department is organized, staffed, and instilled with a "customer first" philosophy.
The Credit Department is staged in Sparks to best serve our branches and customers. Our staff is selected not only for their technical skills, but their interpersonal skills to assist our large and diverse customer base. All staff members are well versed in Nevada and California lien laws and bond claims, and can assist our customers in filing timely pre-lien and lien claims for both states. The department can assist any customer with invoice/billing questions or discrepancies. The members of the department make on-site visits to our customer to better support the needs of our customers.
The Credit Department, like all Blue Team Sales Departments, has annual seminars for our customers. All the topics are carefully selected to assist our customers in increasing their profits and avoiding costly mistakes. These topics include Nevada and California lien laws, cost estimating, cash flow management, and the legal and contractual relationship between general and sub-contractors. We periodically survey our customers for topics for our seminars. We believe we can build a stronger business relationship by accommodating our customers' every need.
Faxing and Email Technology
You can use our online portal to review your billings, print invoices, check pricing, and pay your account. We also accept ACH payments.
The mechanics lien process is an excellent way to protect a contractor's right to be paid for the work they perform. As with any legal process, the paperwork and timing issues can be a bit cumbersome. Due to the Blue Team's dedication to the success of our customers, we have developed a state-of-the-art system to help protect that right for our customers.
To access this valuable tool, our customers need to fill out and fax in one of our job information sheets. Our Credit Department then sends out a pre-lien notice to all parties involved in the project. The pre-lien notice basically informs the owner of the property that the Blue Team is supplying material to their property through our customer. As the job progresses, the system enables us to provide lien releases and other documentation at the touch of a button. If for any reason during the project you are not paid for the material you purchased, this system gives the Blue Team the right to pursue payment directly from the owner at no additional cost to you.
This important protection is just one of the advantages of buying material from the Blue Team. When the job information sheet is sent to us, a separate job account is opened under your main account, so material purchased for a specific job is accounted for separately. On your monthly statement, each job will be listed and totaled separately, making it very easy to know how much you have spent on any particular project, this makes job costing a breeze.
If you would like more information about our services or have an overall question about mechanics liens, give our knowledgeable Credit Department a call. They are always happy to help.
Open Monday-Friday 6:00 am to 5:00 pm
Available to meet at your office or after hours by appointment
Credit Department:
Ken Koop
Jody Hedgcorth
Sean Hornback
Credit Manager
Credit Officer
Credit Officer
(775) 359-5800
(775) 353-0268
(775) 353-0278
(775) 353-0269
Credit Department:
Ken Koop
Jody Hedgcorth
Sean Hornback
Credit Manager
Credit Officer
Credit Officer
(775) 359-5800
(775) 353-0268
(775) 353-0278
(775) 353-0269
Please feel free to contact our Credit Department at (775) 359-5800 and ask for one of our highly trained personnel for any of your credit inquiries! Our goal is 100% customer satisfaction. Nothing less is accepted!