The good Lord called Jack T. Reviglio home at the age of 73 on April 23, 2011. Our loving husband, father, Papa, brother, uncle, employer and gentleman fought a valiant battle with cancer for two years with remarkable optimism. Surrounded by his loving and close-knit family, he entered into eternal life with Jesus his Savior on Holy Saturday. In true Jack T. Reviglio fashion, to his last breath he was resolute in his faith and concerned only for others and yet never for himself. Jack was born to Theodore and Amelia Reviglio on March 12, 1938 in Redwood City, California. He graduated from Serra High School in San Mateo, California in 1956 and Oregon State University in 1960. During his college days he was a proud member of the Pi Kappa Phi fraternity where he served as president in 1960. Upon graduation Jack went to work for Dalziel Plumbing Supply in San Francisco where he learned the wholesale plumbing business from 1960 to 1964. It was during Jack's days at Dalziel that he met the love of his life and his Italian sweetheart, Rosalie Alessandri. Jack and his bride Ro were married on November 10, 1963 in Redwood City, CA. In 1964, Jack and Ro moved to Reno, Nevada to start their family and a new business. Later that same year Jack, along with his partner Bill Higgins, founded Western Nevada Supply Company – a wholesale distributorship of plumbing supplies. He was joined in business by his brother Tom in 1967. They unexpectedly lost their partner and dear friend Bill Higgins in 1973. Jack and Ro were blessed with three beautiful children – Theodore (Ted) Ray Reviglio in 1964; Richard (Rick) John Reviglio in 1966 and their daughter Kari Marie Reviglio (Woodhead) in 1971.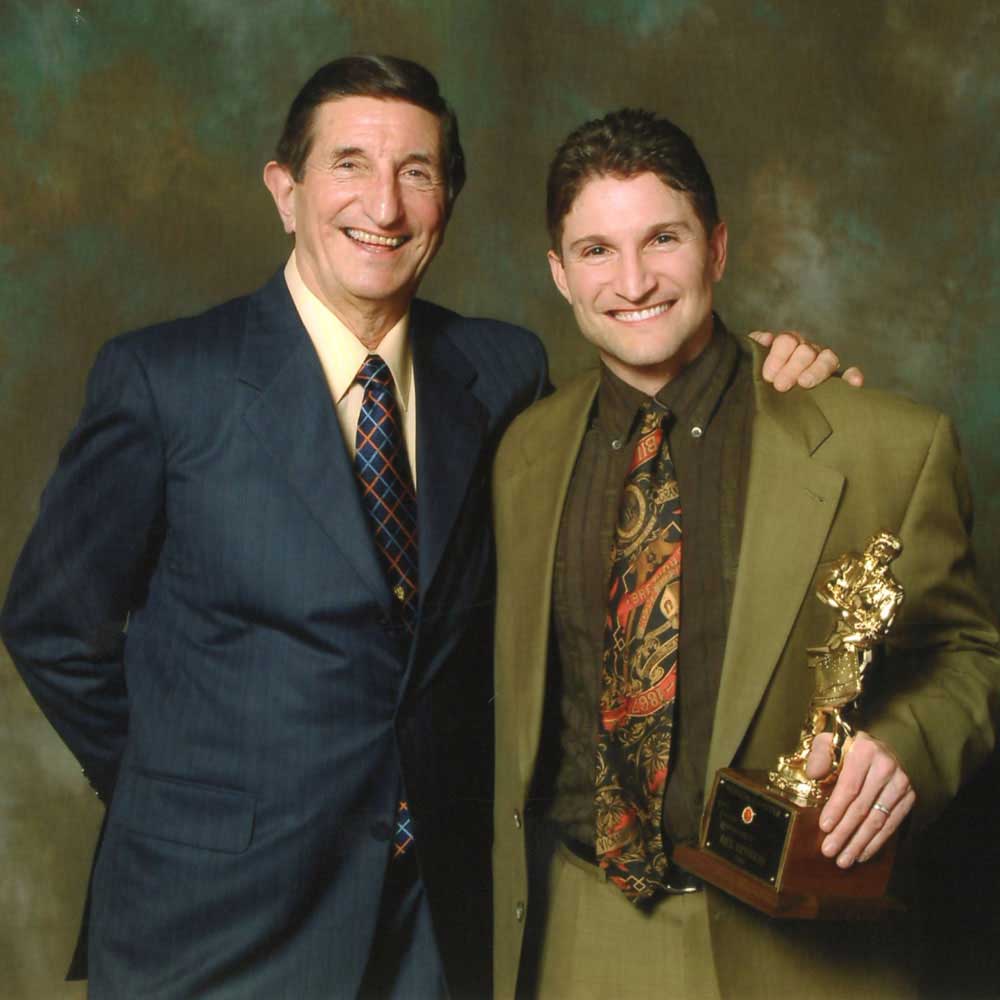 While Jack and his business made the customer the focus of all their attention, at the same time he revealed a quiet devotion to meeting the needs of his northern Nevada community. He was especially active in fundraising for local non-profit organizations and educational institutions. Jack gave generously to every cause imaginable – it was not in him to say no to anyone. What made Jack happy was seeing others happy. One of his dearest causes was the Boys & Girls Club which he founded with a group of other local leaders in 1976, where he served as president from 1983 – 1993, and where he continued to serve on the executive team until his death. The Boys and Girls Club's annual fundraiser bears his name – The Jack T. Reviglio Cioppino Feed.
He was also deeply involved in the University of Nevada, Bishop Manogue Catholic High School, Our Lady of the Snows, Catholic Community Services, Serra Club, the local Lions Club, Western Suppliers Association, and the National Automobile Museum. Jack was the recipient of many awards including the Italian of the Year in 1982; Man of the Year for the Boys and Girls club in 1983; the Associated General Contractors "SIR Award" for Skill Integrity, and Responsibility in 1989; he was inducted into the business leaders Hall of Fame for Junior Achievement in 1998; he was given the Cornerstone Award for Outstanding Philanthropists in 2000; he was bestowed the Governor's Inaugural "Points of Light" Award in 2001; named the Raymond I. Smith Civic Leader of the Year Award in 2004; he was inducted into the Bishop Manogue Catholic High School Hall of Fame in 2004; he was given the Chairman's Award from NPRI in 2005; the Jake Lawlor Award in 2007; he was given President's Volunteer Service Award from the National Office of the Boys and Girls Club in 2007; and he received Catholic Charities of Nevada Service Award in 2010."
Jack was preceded in death by his parents Theodore and Amelia Reviglio. He is survived by his loving wife Rosalie (Ro), his son Ted Reviglio and his children Christian, Kaelie, Alessandra, and Hannah; his son Rick Reviglio (Kathie) and his children Angelo, Matteo and Gino; and his daughter Kari Woodhead (Matt) and their children Mikaela and Jack. Also surviving Jack is his brother Thomas R. Reviglio (Vicki) and their children Nick (Holly) and Tony.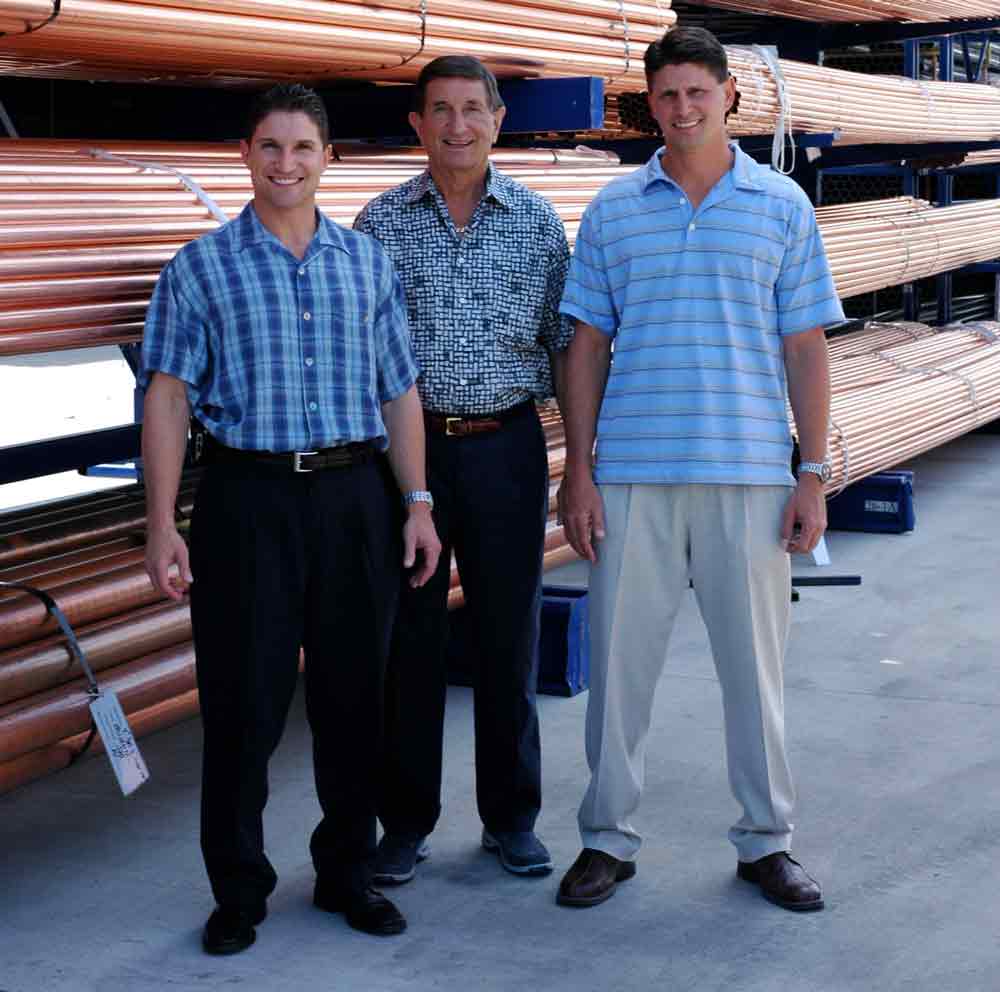 "He was a man of natural strength, incurable optimism and uncommon compassion – in other words he was a hero."